no ordinary days
This collection of 120 of Maggie Taylor's images spanning 1998-2012 is accompanied by an essay by A. D. Coleman.
Sold out.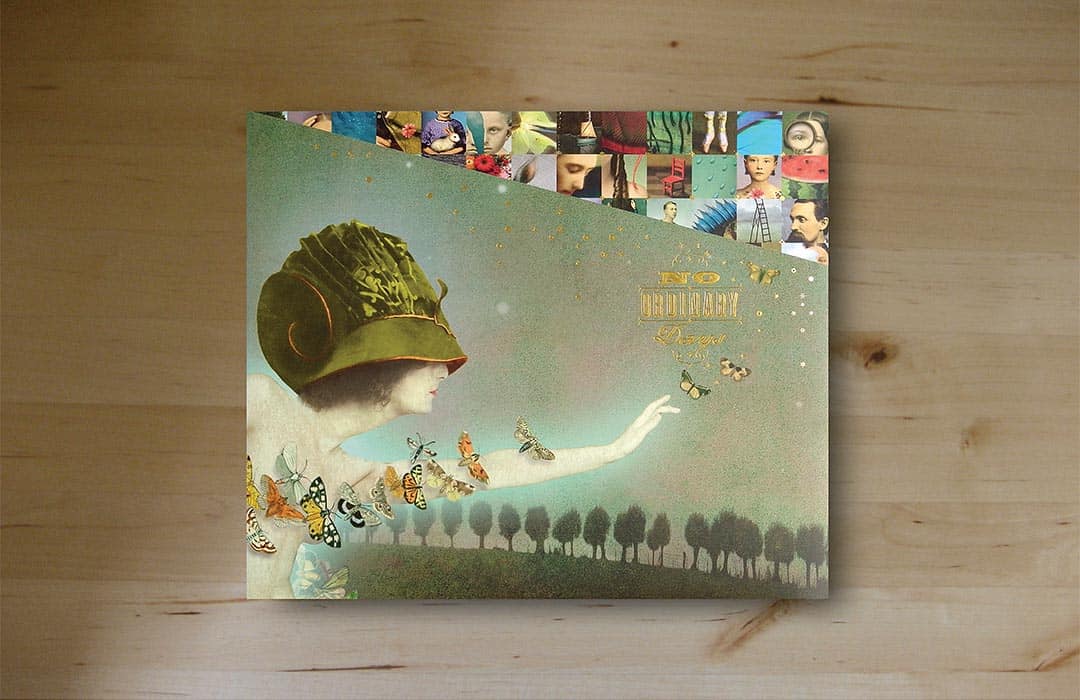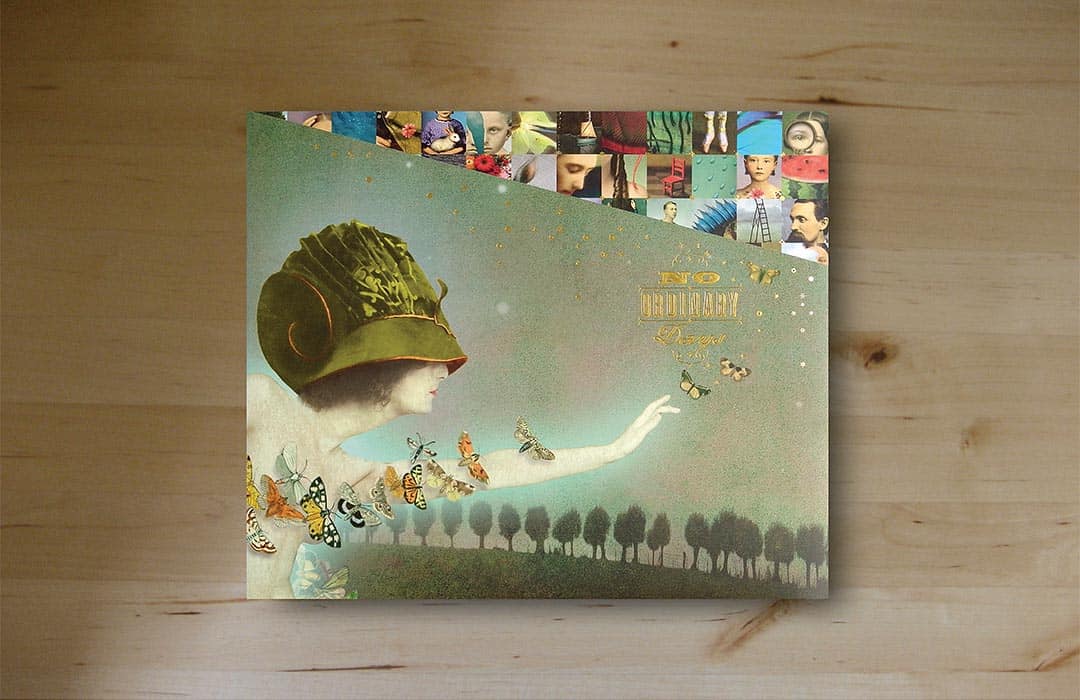 no ordinary days limited edition
Edition of 100 books in a cloth covered box with leather spine lable and one 8 x 8 inch print of
"Moving On" (2012, inkjet print, edition of 50) $1500.
"Moth House" (2012, inket print, edition of 50) Sold out.
For futher information contact the artist at info@maggietaylor.com