alice's adventures in wonderland
This new edition of Lewis Carroll's classic text is accompanied by 45 of Maggie Taylor's images. This book is sold out and is only available in the limited edition, see below.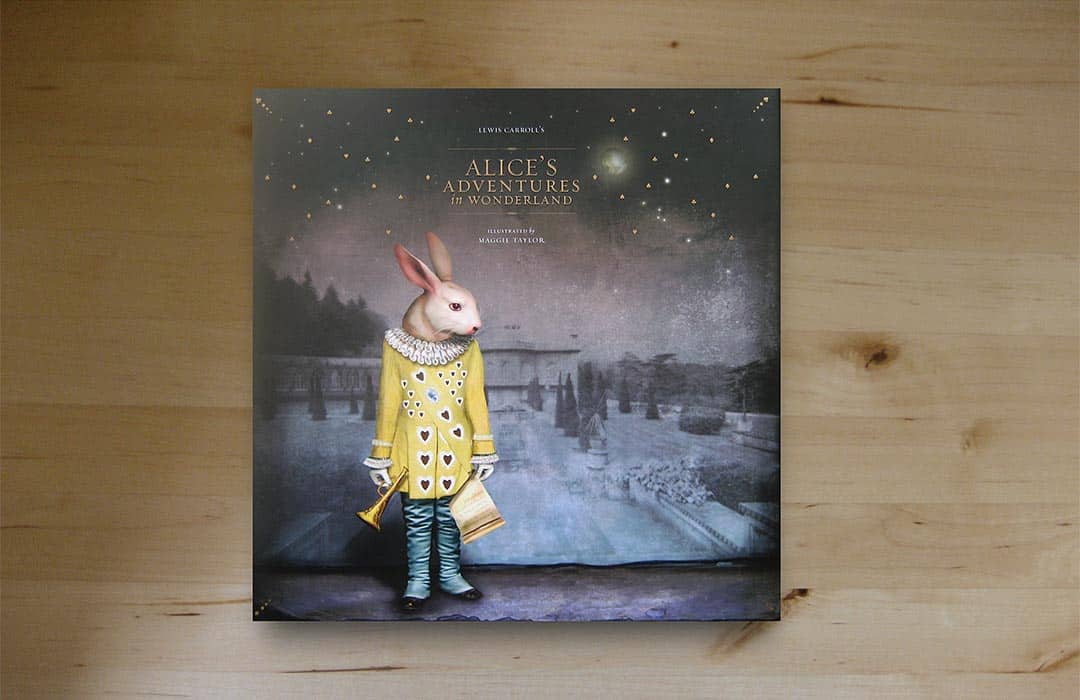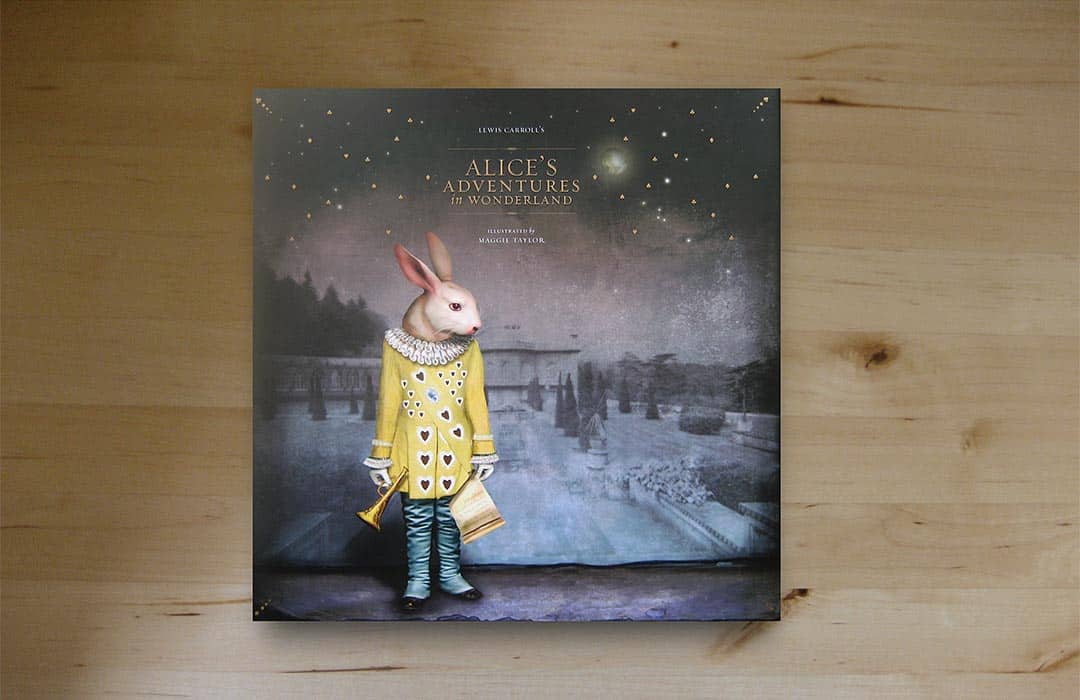 alice's adventures in wonderland limited edition
Book with "These strange adventures" as a 6.5 x 6.5 inch inkjet print in an edition of 144 copies, housed in a lavender linen clamshell box for $1200. For further information contact the artist at info@maggietaylor.com.